Frequently Asked Questions
Why should you support student scholarships?
Annual giving directly affects our US News & World Report ranking and helps ensure the continued excellence of the UCI experience. The Alumni Participation Rate is the percentage of alumni who give to UCI, no matter how small or how large the gift. As UCI improves its alumni participation rate, the university attracts even more high-quality students; continues to recruit outstanding faculty; and improves its world-class research, all while increasing the value of your degree. The diversion of $5 of each ticket will increase alumni giving.
---
GENERAL INFO
Where and when will I get my zoom link?

Instructions on accessing our Friday virtual programming will be emailed to you a few days before the event. It will include special instructions and your zoom link to join our program.
Basketball Tickets
Tickets for the Men's Homecoming Game must be bought through the Athletics website. Get your reserved tickets to the big game before they sell out. Use your special code after you register to invite your Anteater friends to sit with you! Purchase Tickets Here >>.
Check ucirvinesports.com/mbb for up to date information.
How do I get my social media posts noticed by UCI?
Simply use #UCIHomecoming in your post.
How can I become a member of the Alumni Association?
You can join the Alumni Association and take advantage of the discounts TODAY!  Please see the UCI Alumni Association booth in the park. Visit our website at alumni.uci.edu/join for more information.
What is the next UCI Alumni event?
For more information about upcoming alumni events, visit alumni.uci.edu/events.
If I don't see my question, who should I contact?
You can contact the UCI Alumni Association at alumni@uci.edu. 
---
REUNIONS
For a full list of Reunion FAQs, please visit the Virtual Reunion website.
---
Thank you to our sponsors: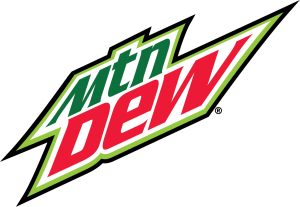 Interested in being a Homecoming sponsor? Contact Jeff Minhas at jminhas@uci.edu.